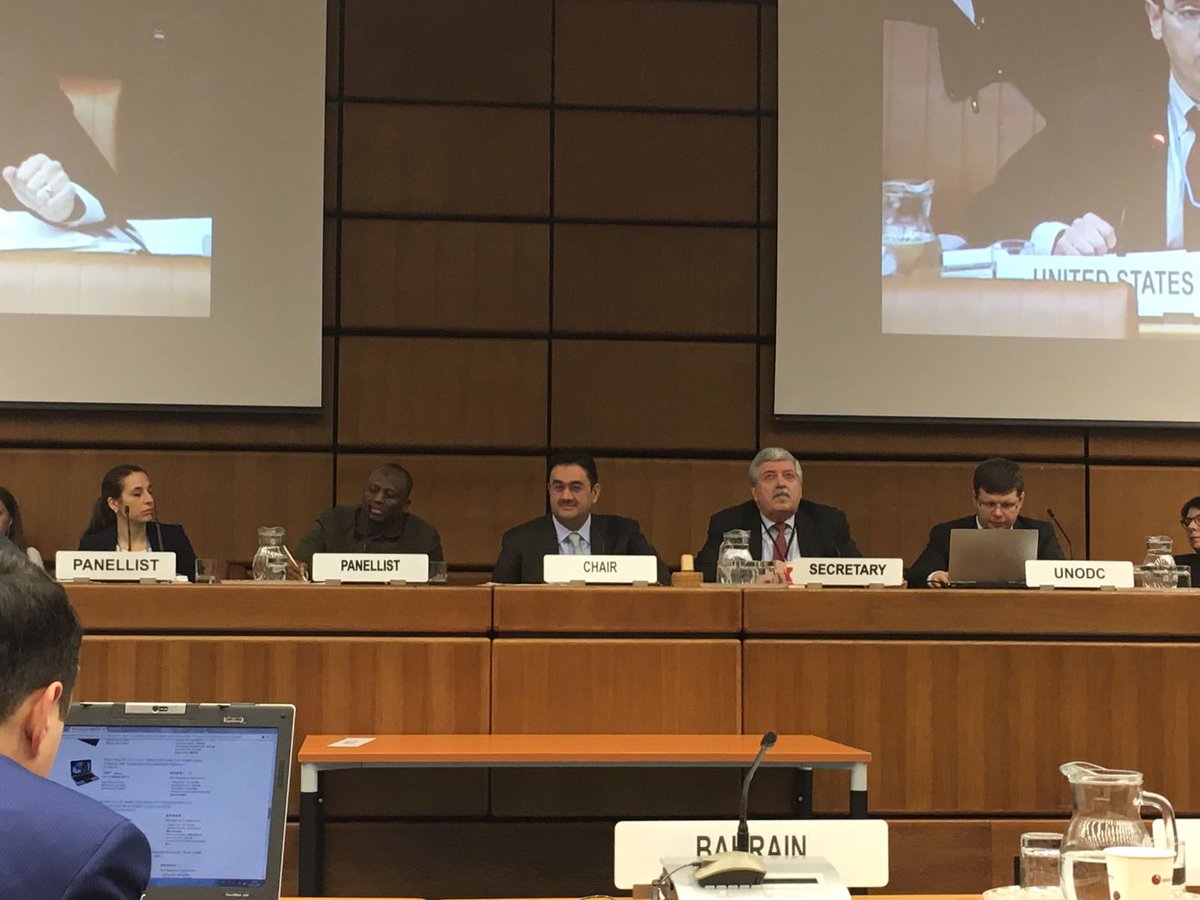 The fifth session of the UN Convention Against Corruption (UNCAC) concluded late Friday with approval of several recommendations on International cooperation in the field.
The meeting, headed by Kuwaiti Ambassador to Austria and its permanent envoy to International Organizations Sadiq Marafi, discussed Chapter IV of UNCAC on international cooperation to fight corruption, as well as legal measures needed to be taken in the matter.
In a statement to KUNA, Ambassador Sadiq Marafi said he was pleased with the session's results, including resolving issues facing countries in fighting corruption and exchanging criminals.
As for international cooperation, Marafi noted that the meeting stressed the need for sharing legal information among the conventions member-countries.
Kuwait will be chairing the convention until the seventh session to be held in Vienna in 2017, said the ambassador, adding that it is part of Kuwait's role as the Vice President of the Conference of the States Parties to UNCAC, currently chaired by Russia.
"UN Convention Against Corruption concludes with vital decisions made" KUNA, 19.11.2016