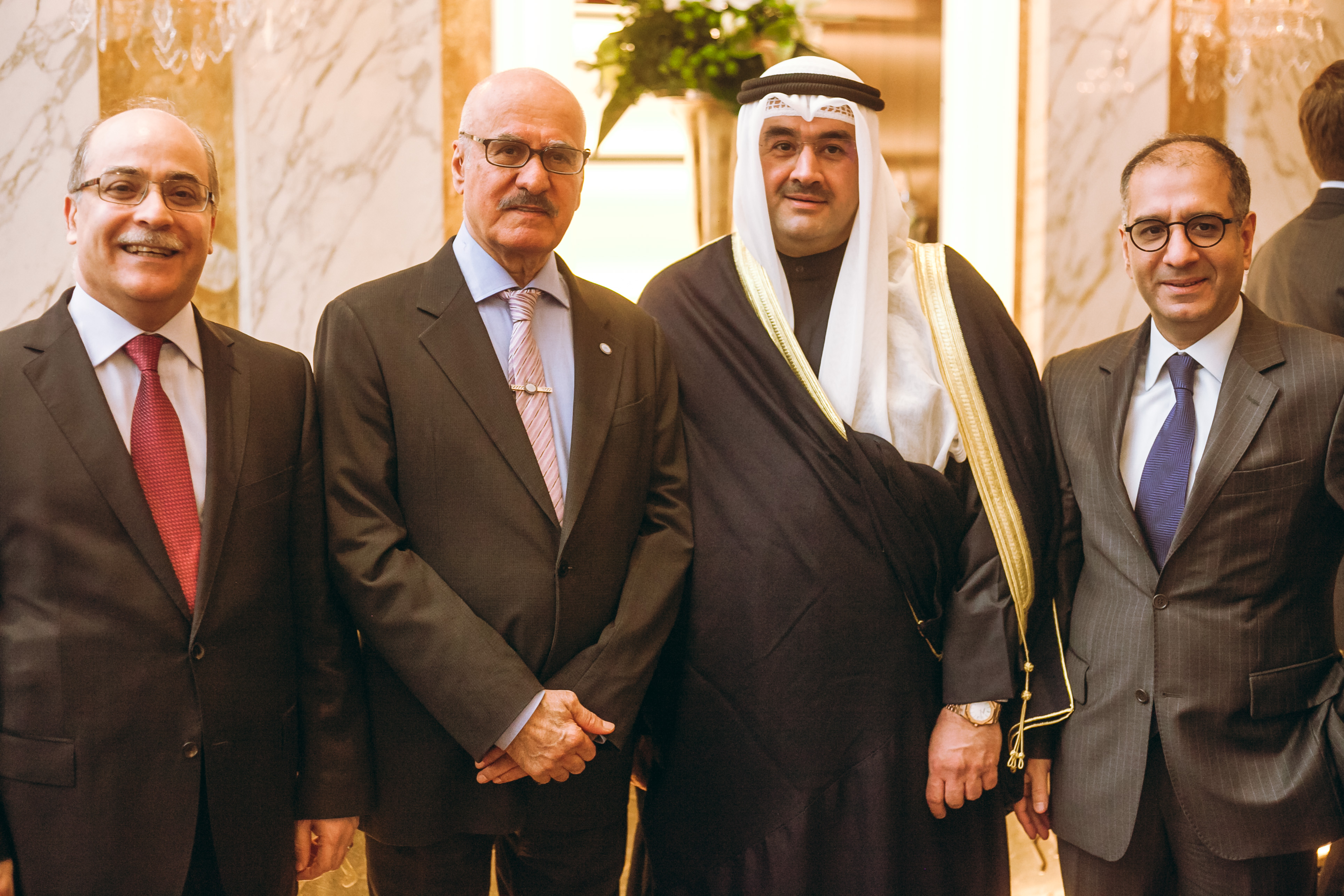 Kuwait Embassy and Permanent Mission to the United Nations in Vienna celebrated Kuwait's 56th National Day, 26th Liberation Anniversary, and the 11th occasion of His Highness the Amir Sheikh Sabah Al-Ahmad Al-Jaber Al-Sabah's rule of the country.
In Vienna, the Embassy of the State of Kuwait & Permanent Mission to the United Nations held celebrations under the supervision of Ambassador Sadiq Marafi with the attendance of senior Austrian officials as well as Arab and Foreign diplomats.
Speaking during the event, H.E. Sadiq Marafi congratulated the political leadership in Kuwait headed by His Highness the Amir Sheikh Sabah and the Kuwaiti people on the happy return of the country's national days.
The celebrations reminded Kuwaitis of the sacrifices carried out by the nation's forefathers, said H.E.
H.E. Marafi has hailed the level of existing relations between the state of Kuwait and the Republic of Austria, describing the ties that stretched for more than 52 years at both diplomatic and political level, as well as the parliamentary level through mutual visits between delegations.
He took the chance to express Kuwait's desire to further solidify cooperation between the the two countries especially in the economic field in the coming years.