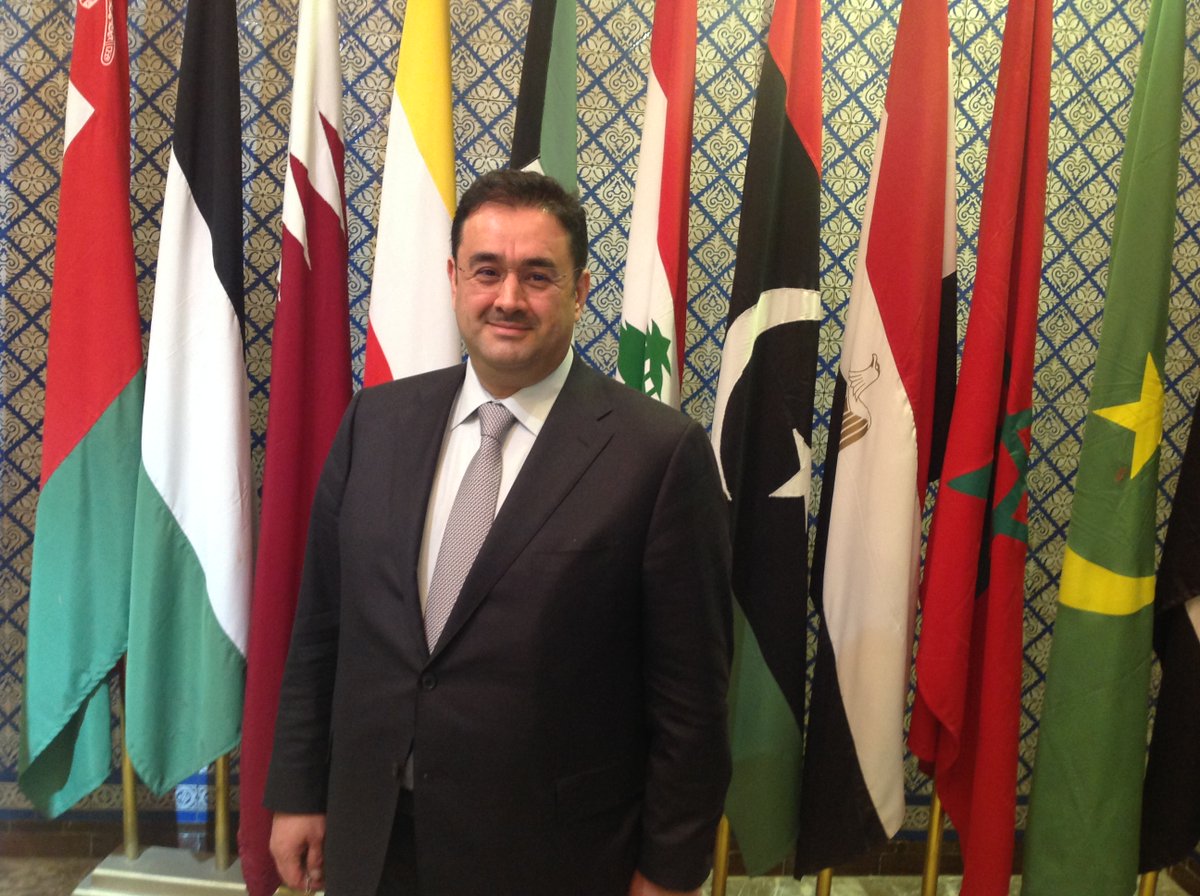 The 41st meeting of the Committee of Senior Arab Officials in charge of Nuclear Weapons and other Weapons of Mass Destruction kicked off on Tuesday at the headquarters of the Arab League General Secretariat in Cairo.
The State of Kuwait is taking part in the meeting with a delegation headed by H.E. Sadiq Marafi, Kuwait's ambassador to Austria and the permanent representative to the United Nations in Vienna. The delegation also includes Mr.Ali Al-Wazan, third Secretary of the Embassy of the State of Kuwait.
The three-day meeting will discuss the implementation of the recommendations of the 40th meeting of the committee and examine the recommendations contained in the report of the secretary general on the outcomes of the panel of the wise on non- proliferation of nuclear weapons.
The meeting will also discuss the preparations for the conference of the parties to the Treaty on the Non- Proliferation of Nuclear Weapons (NPT), due to be held in Vienna in May, as well as preparations for the International Atomic Energy Agency (IAEA) conference, scheduled for September and the evaluation of the U.N. negotiating conference on a binding instrument to ban weapons.