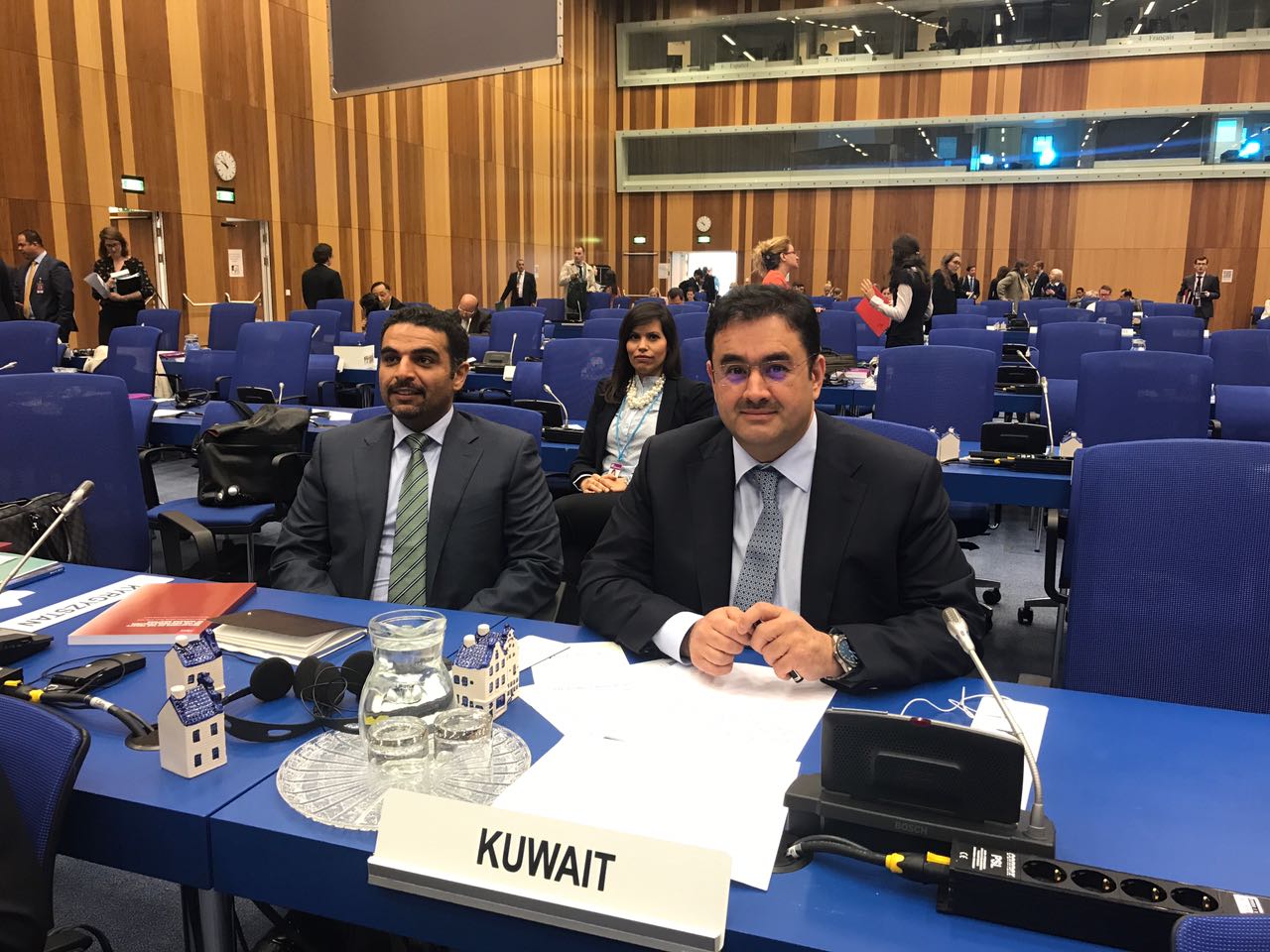 State of Kuwait Ambassador to Austria & Permanent Representative to the United Nations H.E. Sadiq Marafi has delivered today a statement on behalf of the Gulf Cooperation Council at the
First Session of the Preparatory Committee for the 2020 Nuclear Non- Proliferation Treaty Review Conference that is held in Vienna form the 2 - 12 May, 2017.
The Gulf Cooperation Council has called in it's Statement for universality of the Non - Proliferation Treaty, and stressed that all non member states must join the treaty as Nonnuclear Weapon
States, including Israel.
For full Statement please Click here! (Arabic Version)